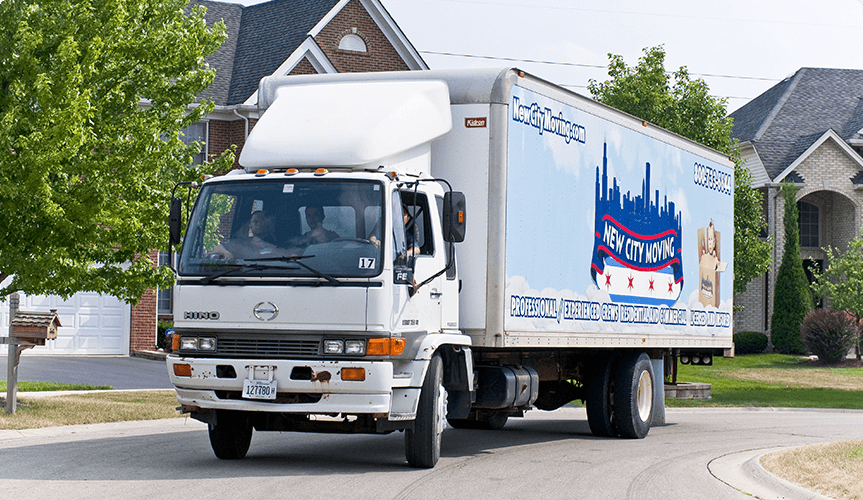 Do You Need A Car In Chicago?
September 28, 2021
If you're thinking about moving to Chicago, Illinois, you're probably wondering, "Do you need a car to live in Chicago?"
The prospect of getting around Chicago without a car might seem challenging at first, especially if you've always had a vehicle in your home state. Chicago is different. The city was founded in 1833, before automobiles were invented, so many of the streets and alleys are narrow and not "extended cab-friendly." The local interstates were "shoe-horned" into existing neighborhoods, so navigating the ramps and one-way streets can be tricky until you learn your way around.
Fortunately for residents, many of Chicago's neighborhoods have all the amenities of small towns. You can walk or bike to get groceries, pick up dinner or run errands. Plus, with more people working from home, many people have reduced their car usage substantially or gotten rid of their vehicles altogether.
Pros of Owning a Car in Chicago
Your car is handy when you need to pick up or deliver something yourself.
Your car is available if you travel frequently beyond the scope of public transportation.
You might have a stronger sense of independence because you won't be reliant upon others for rides or slave to the timetables of public transport.
Cons to Owning a Car in Chicago
Even if you're not driving your car, it will need to have current license plates, registration and insurance coverage.
Finding a free parking spot on the street is not always easy. You might need to settle for a space that's blocks away from your house.
If you don't want to park your car on the street, reserved spaces and garages could cost hundreds of dollars per month depending on the location.
Parking during the winter can be extra challenging, as some neighborhoods have plowing schedules that you must accommodate.
Always assume you'll encounter a traffic jam because heavy traffic can last all day.
You run the risk of a break-in or stolen vehicle. Crime can happen in any neighborhood, in any city, and most are crimes of opportunity. If you park on the street, never leave valuables in the vehicle.
How to Get Around Chicago Without a Car
If you don't want to deal with the hassles of a car, here are ways you can get around Chicago with one:
Take the elevated train, or "L" for short. The L can take you almost anywhere you need to go in Chicagoland, including downtown, the museums on the lakefront, the sports stadiums, O'Hare Airport, Midway Airport and Union Station. Check the CTA (Chicago Transit Authority) website for schedules and maps.
Hop on a bus. Visit the CTA website for routes and schedule information.
Invest in a bike or check out the bike rental stations located throughout the city.
Use a ride-sharing service, such as Uber or Lyft. You'll need to download the apps to your phone first.
Hail a cab from the street.
So, Do You Need a Car in Chicago?
Still deciding whether you need a car in Chicago? Consider where you're moving, how you plan to use your vehicle and how often you think you'll need to drive it. When you're prepared to schedule your move, reach out to New City Moving to learn about our wide range of services and request a quote.