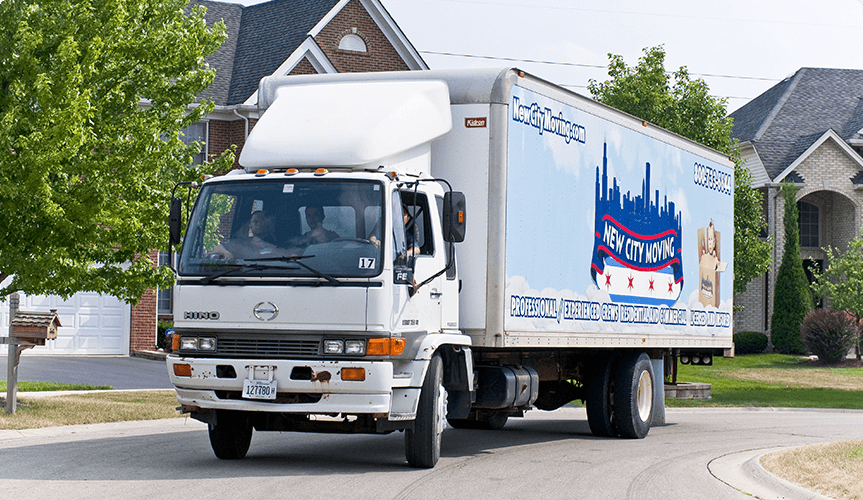 How To Pack Your Candles For Moving
September 28, 2021
Packing is one of the most dreaded moving tasks. Securely packing your belongings in carefully marked boxes can be tedious, especially if you have a lot to pack. Many items also require special packing supplies and care, so they don't get damaged in the move.
Candles are some of these items. They're not typically included in packing checklists, but they require extra care in order to arrive at your destination without damage or melting.
Why Candles?
Many articles have been published on how to pack kitchen appliances, fragile items and even large furniture. However, few discuss how to pack candles for moving.
Candles can hold a lot of value. They can bring feelings of comfort to a home and add beauty and charm. They may also have sentimental value, as some candles or candleholders have been passed from one generation to another. Your candles might also be part of a holiday collection or hold religious importance in your home.
It doesn't matter why you prefer to keep candles in your home, but it does matter that they arrive at your destination safely.
Risks of Moving With Candles
Understanding the risks of moving with candles can help you learn how to pack them more effectively. Candles are made of brittle wax that can melt in excess heat or break due to inadequate packing techniques. A melted candle can also damage other items.
Packing candles for moving also involves protecting candle holders, which may be made of glass, tin or another fragile material. These items are breakable and can be damaged if not packaged correctly.
How to Pack Candles
The following are several simple steps to ensure your candles are packed correctly and arrive safely in your new home.
Purchase the right materials: Purchase heavy-duty moving boxes, packing paper and bubble wrap for packing candles. You'll also need packing tape and a permanent marker to label the box when packing is complete.
Individually wrap each candle: All candles — including tealights, votive candles, tapers and others — should be wrapped individually. This ensures that each candle is protected and prevents candles from melting together. Wrap candles and candle holders separately when possible.Tightly roll each candle in packing paper, then tape the ends closed. Wrap any candles in glass containers with bubble wrap instead of packing paper. This should help protect the glass and protect you from injury if the glass breaks during your journey.
Pack them in boxes: Assemble boxes correctly with packing tape to prevent breaking. Add a layer or two of packing paper in the bottom of the box for additional protection. Place the individually wrapped candles into the box, remaining careful not to exceed the box's weight limit. Place a layer of packing paper on top of each layer of candles. Candles and candle holders shouldn't touch each other.
Seal the boxes and label: All moving boxes should be sealed with packing tape and labeled before being loaded onto a moving vehicle. Reinforce the packing tape for heavy boxes, and use a permanent marker to label which candles are inside.
Keep your candles with you: Candles can melt in a hot location, such as a moving truck. Take your candles in the car with you and use air conditioning to keep them below melting temperature. Move your candles into your new home as soon as possible and keep them away from sunlight or excessive heat.
Hire Moving Professionals
Packing your fragile items for a move may feel stressful, but it doesn't have to be. Professional movers are experts at packing fragile items such as candles for a short- or long-distance move.
New City Moving offers a wide range of moving services, including packing, loading, unloading, unpacking and more. Contact us for a free quote and experience your most stress-free move yet.